On the 21st July '21 the APPG (All Party Parliamentary Group) on Beauty, Aesthetics and Wellbeing, Chaired by Chaired by Carolyn Harris MP and Judith Cummins MP, published its final report on Botox, fillers and other non-surgical cosmetic treatments.
The MPs launched a year-long inquiry following the explosion in the popularity and availability of these treatments. They were concerned that currently anyone can carry out any treatment, with minimal legal restrictions on who can provide them or what qualifications they must have to do so.
As with so many beauty and nails services/treatments there is a complete lack of a legal framework of standards and required education levels. This can leave consumers at risk!
For this widely discussed topic, the Group concluded with 17 recommendations for Government to plug this regulatory gap.
Why is this information in a NailKnowledge Blog? In a survey carried out by The Federation of Nail Professionals this year, 97% believe the Government do not take the nail industry seriously!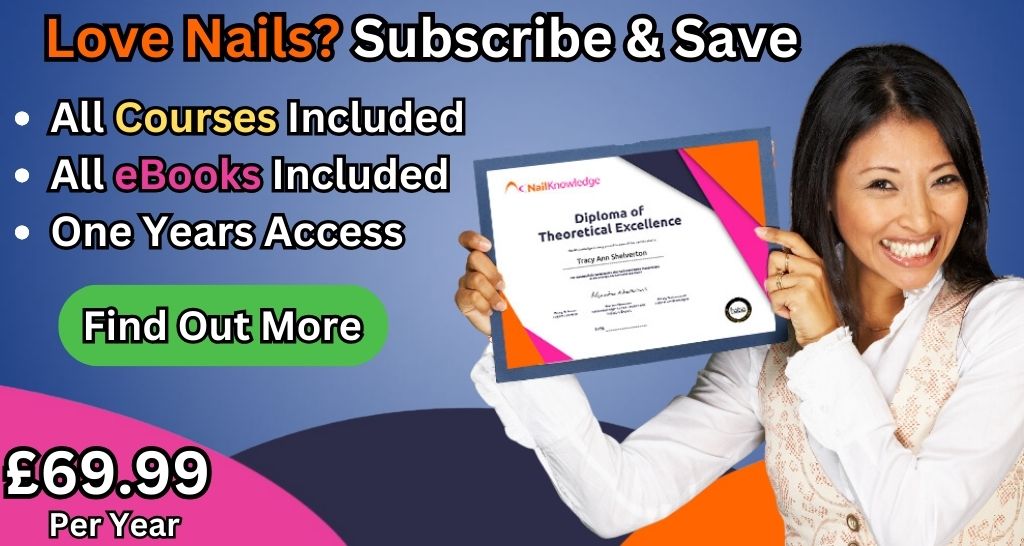 Having been involved with many discussions involving BEIS (Department for Business, Energy and Industrial Strategy) and many associations regarding lockdowns, sector specific guidelines and reopening schedules, I am happy to report that there is now a brand-new Team within BEIS for Personal Care Services. That's us!! Previously we were in with 'hospitality' and also 'retail'.
You will probably have noticed that 'nail salons' do now get acknowledged? The APPG have addressed and reported on, what is probably, the most damaging of beauty treatments.
All of these improvements and recognition do really show that the Government are just starting to take the wider sector seriously!
In 2018 the British Beauty Council (I am on the Advisory Board) published a very in-depth report on The Value of Beauty. This stated that we are worth £27.2 billion in the UK. Worth taking notice of??
The nail sector has a way to go yet before anyone in power looks at our industry but the steps being taken ARE in the right direction!
The full APPG report is available here: https://baw-appg.com/inquiry-non-surgical-cosmetic-procedures/
The Value of Beauty and the British Beauty Council is available here: https://britishbeautycouncil.com/wp-content/uploads/2020/05/Value_of_beauty_FINAL.pdf
The Federation of Nail Professionals (new website being rebuilt at this time): www.the-fnp.com