About Us
Creating an education revolution in the Nail Industry
NailKnowledge is on a mission to revolutionise the standard of education within the Nail Industry – to support Nail Technicians throughout their careers and ensure the safest possible practice.
With the rise of allergies in both nail technicians and clients, and an abundance of cheap products from overseas with little or no brand education or quality standards – our mission has never been more important.
Bringing together three of leading experts to collaborate on course content, along with talented animators and designers, we are creating high quality educational content which will transform the way that Nail Technicians learn and ensure everyone within the Industry has access to the knowledge and training they need.
Fact based learning.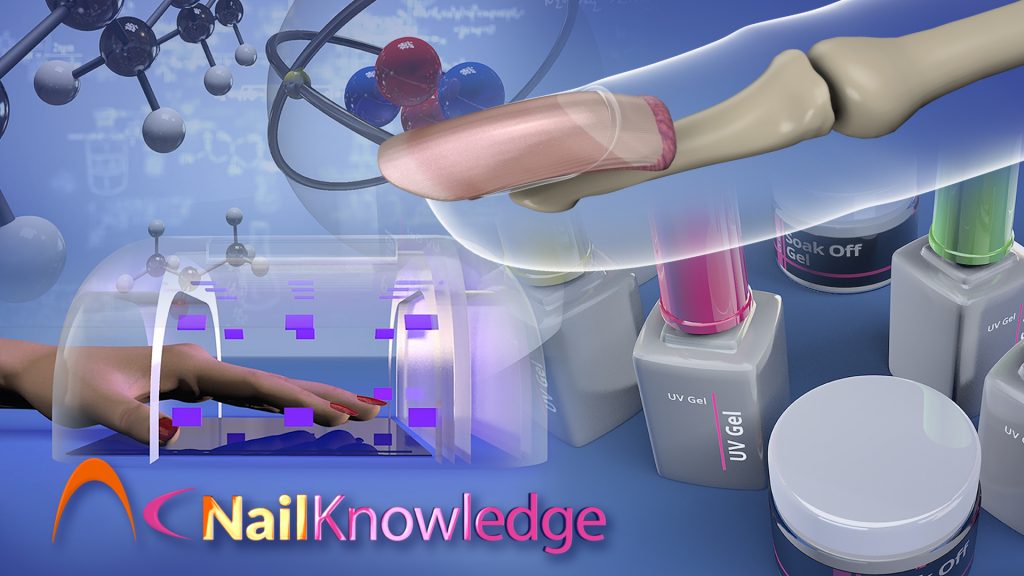 16 Lessons
|
32 Knowledge Points
|
16 Knowledge Checks
Learn the essential theory necessary for a career as a nail professional. Following a unique method of teaching all 3 Masterclasses, your knowledge and understanding will allow you to gain your Nail Knowledge Diploma.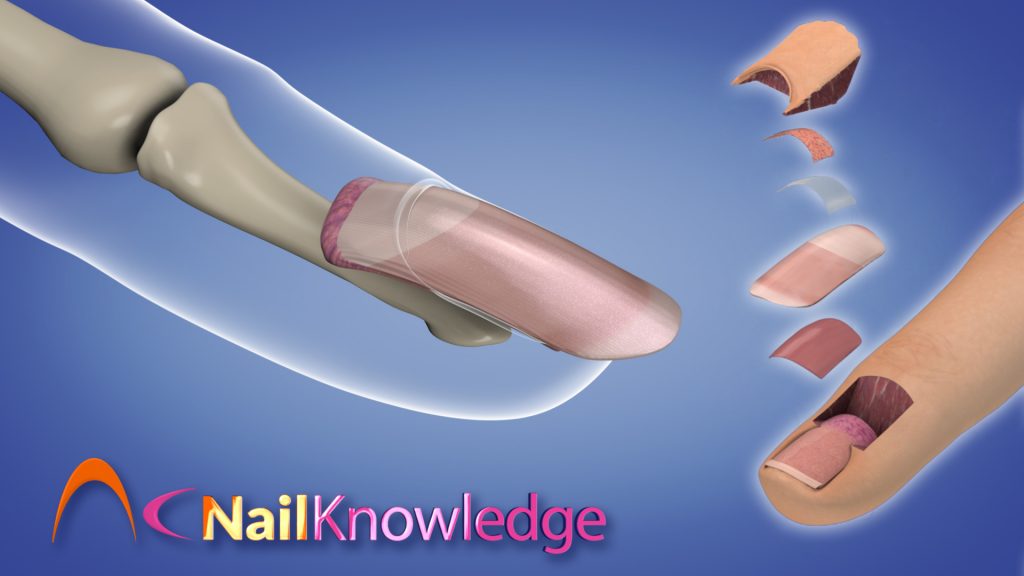 6 Lessons
|
12 Knowledge Points
|
6 Knowledge Checks
Learn about the structures of the nail unit, how the nail plate grows and its structure, and common nail conditions.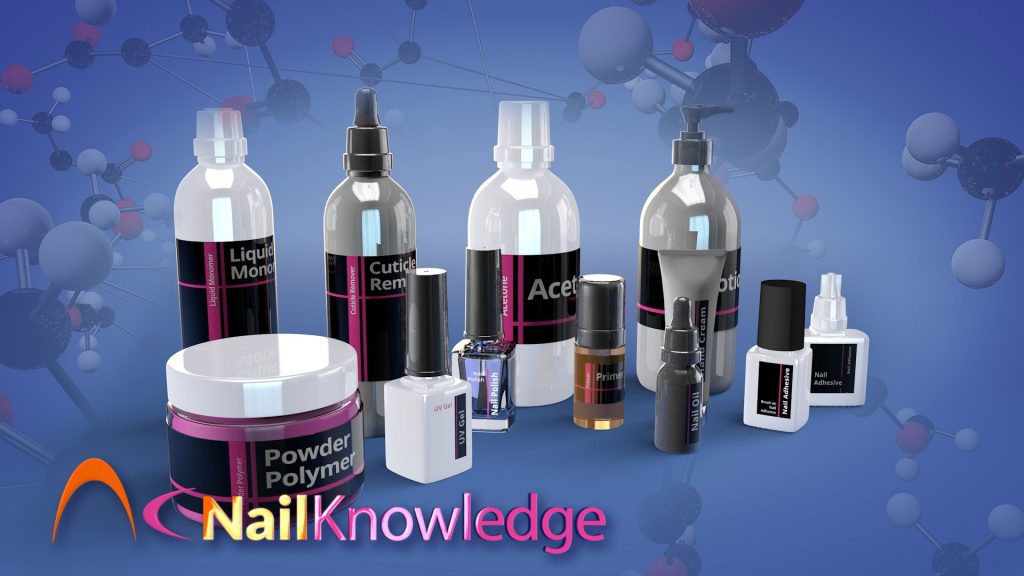 5 Lessons
|
10 Knowledge Points
|
5 Knowledge Checks
Learn basic product chemistry and understand the polymerisation process that sits at the heart of the nail industry.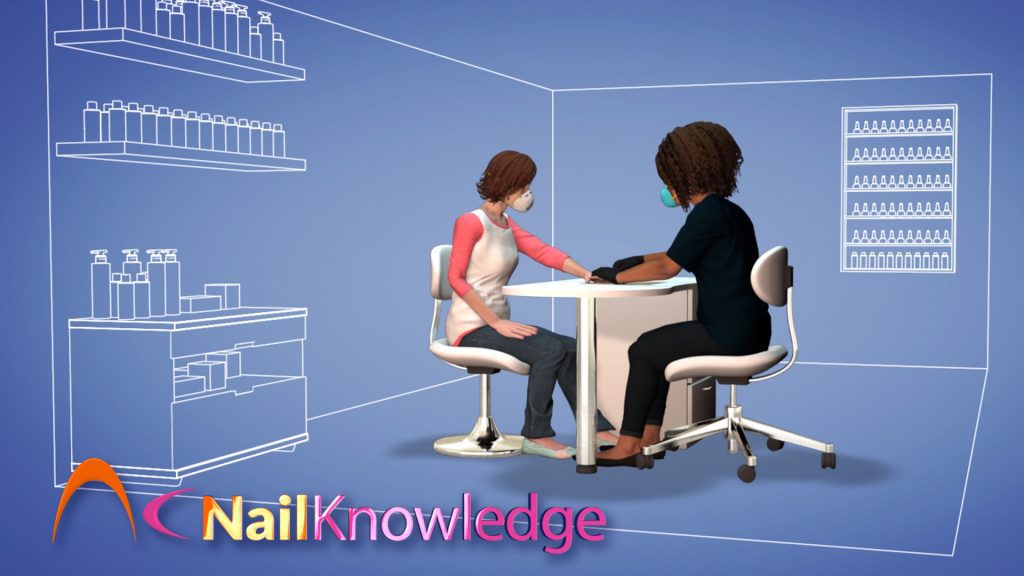 5 Lessons
|
10 Knowledge Points
|
5 Knowledge Checks
Essential health and safety to keep you and your clients safe; with strategies to minimise your risks from dust, vapours and products.
This exam is dependant on you completing all three Masterclasses in this series, The Nail Unit, Product Chemistry and Health & Safety.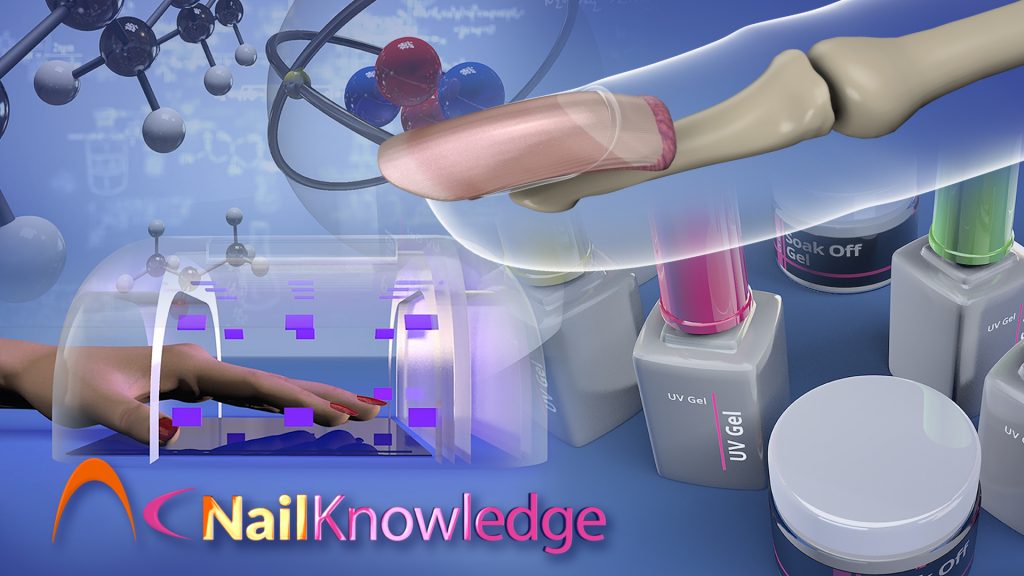 1 Lessons
|
2 Knowledge Points
|
1 Knowledge Check
Achieve a deeper understanding of UV energy and UV gels and the impact of improper curing on allergies with our advanced lesson.