Doug Schoon
World-leading Nail Expert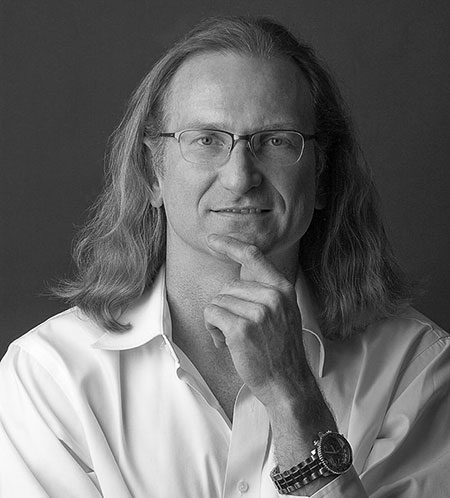 Doug Schoon is an internationally-recognized scientist, author and educator with over 30 years experience in the cosmetic, beauty and personal care industry. 
He is a leading industry authority, known for his technical and regulatory work that has helped shape the beauty industry. 
Doug has authored several books, video and audio training programs, as well as dozens of magazine articles about salon products, safety, and best practices for salon professionals.
Author of science and safety books for beauty professionals, including the industry standard, "Nail Structure & Product Chemistry", Second Edition, 2005 and his Face-to-Face Books exploring key topics within the Nail Industry.