Professional Nail Courses
Teaching essential knowledge to enable you to work safely and ethically
16 Lessons
|
32 Knowledge Points
|
16 Knowledge Checks
Learn the essential theory necessary for a career as a nail professional. Following a unique method of teaching all 3 Masterclasses, your knowledge and understanding will allow you to gain your Nail Knowledge Diploma.
6 Lessons
|
12 Knowledge Points
|
6 Knowledge Checks
Learn about the structures of the nail unit, how the nail plate grows and its structure, and common nail conditions.
5 Lessons
|
10 Knowledge Points
|
5 Knowledge Checks
Learn basic product chemistry and understand the polymerisation process that sits at the heart of the nail industry.
5 Lessons
|
10 Knowledge Points
|
5 Knowledge Checks
Essential health and safety to keep you and your clients safe; with strategies to minimise your risks from dust, vapours and products.
This exam is dependant on you completing all three Masterclasses in this series, The Nail Unit, Product Chemistry and Health & Safety.
1 Lessons
|
2 Knowledge Points
|
1 Knowledge Check
Achieve a deeper understanding of UV energy and UV gels and the impact of improper curing on allergies with our advanced lesson.
1 Lessons
|
2 Knowledge Points
Find out why thousands of Nail Professionals are raving about the NailKnowledge Diploma course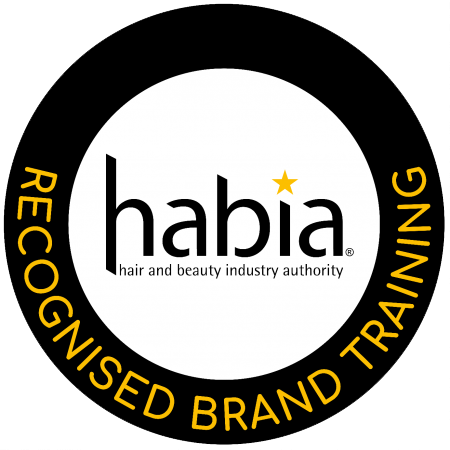 Recognised Brand Training
Nail Knowledge is a Habia CPD Endorsed Provider. (Hair and Beauty Industry Authority)
"This is a fantastic resource for the whole industry; students as well as experienced professionals will enjoy studying on the platform, it brings further depth and detail to nail education, which in turn helps raise standards and ensures services are safe for clients, enhancing the overall reputation of the nail industry." Joan Scott Chair of Habia
Amy Lambourne
Professional Nail Technician 
Theresa Foddering
Salon Owner and Educator
Sue McGlashan
Nail and Beauty Therapist