Course Packages
Pay an annual fee to get access to ALL our professional courses for 12 months (including the Diploma)
Limited-Time Offer: Act Now and Save
Stay Ahead with 50 Seats for £499: A Special Offer for Colleges and Academies
For a limited time, you can secure 50 seats for your college or academy at a special price of £499. This offer ensures that all your students have access to the essential knowledge they need, while also keeping your educators informed and prepared to provide top-quality training.
Empower Your College or Academy with NailKnowledge
As a leading college or academy, you understand the importance of providing your students with the most accurate and up-to-date information in the nail industry. With NailKnowledge, you can ensure your educators are equipped with the latest knowledge and best practices, preparing your students for a successful career in the nail services field.
NailKnowledge Essential Nail Diploma:
The Key to Success for Your Students
The NailKnowledge Essential Nail Diploma offers advanced theoretical training in Nail Anatomy, Product Chemistry, and Health & Safety. By incorporating this comprehensive program into your curriculum, you'll be providing your students with the most relevant and up-to-date information, setting them up for success in the nail industry.
Features and Benefits as a NailKnowledge Educator
NailKnowledge Educators benefit from:
Unique administrator account access allowing you to add students, colleagues, managers and educators, and manage their individual access to the system and their system privileges
Automatic and easy student enrolment designed to reduce your administrative burden
The ability to check individual progress and student Knowledge Check answers – locally, regionally and nationally,
Lesson scheduling options with customisable lesson structures to suit your education schedule
Content licencing options for group viewing in the classroom, with student Knowledge Points and Knowledge Checks in class or accessible from home
Access to over six hours of animated learning content for students
The ability to award unique Digital Badges and the NailKnowledge Diploma
Addressing the Knowledge Gap: The Competitive Edge for Your Institution
Often, educators may not have access to the most recent industry information. By offering NailKnowledge courses, you can bridge this gap and ensure your institution remains at the forefront of nail education. This competitive edge will attract dedicated students and help solidify your college or academy's reputation for excellence.
Real Institutions, Real Success
Don't just take our word for it. Here's what other colleges and academies have to say about the NailKnowledge program:
"Incorporating NailKnowledge into our curriculum has transformed our nail technician program. Our students are more confident and well-informed, setting them up for successful careers in the industry." – Kathy White, Academy Director
"NailKnowledge has helped our academy stay ahead of the curve in nail education. Our educators are now equipped with the most up-to-date information, and our students consistently excel in the field." – Eva Rattry, Academy
Don't Miss Out: Apply Now and Get Instant Access
Seize this opportunity to invest in your institution's success and provide your students with the exceptional education they deserve. Apply for this offer now and receive instant access to the NailKnowledge Essential Nail Diploma program and all other courses for 50 students.
Remember, this limited-time offer won't last long. Act now to secure your college or academy's place among the industry leaders and provide your students with the foundation they need for a successful career in the nail services field. Your commitment to up-to-date education and training will set your institution apart and contribute to its ongoing success.
All these courses are included on your subscription
£100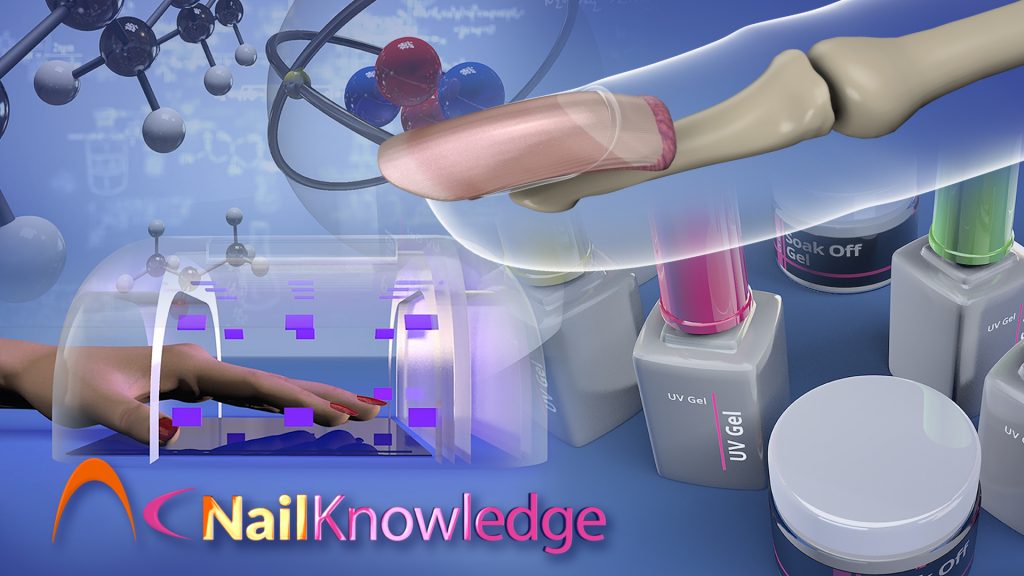 The Essential Nail Professional Diploma​
16 Lessons | 32 Knowledge Points | 16 Knowledge Checks
Learn the essential theory necessary for a career as a nail professional. Following a unique method of teaching all 3 Masterclasses, your knowledge and understanding will allow you to gain your Nail Knowledge Diploma.
Free!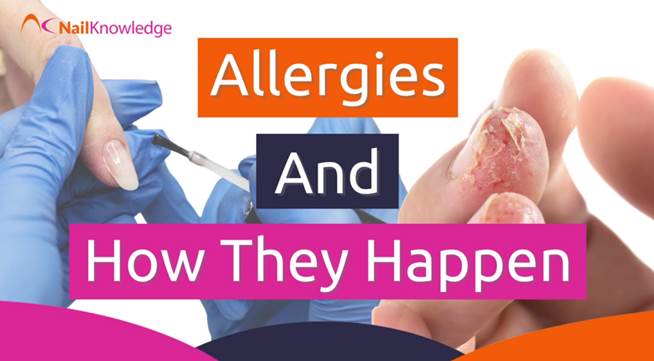 Allergies and
How They Happen
1 Lesson | 1 Knowledge Point
An industry update to provide the latest science on the epidemic of allergies occurring in the nail industry.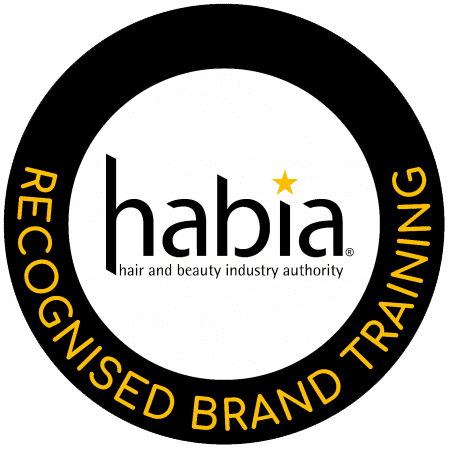 Recognised Brand Training
Nail Knowledge is a Habia CPD Endorsed Provider. (Hair and Beauty Industry Authority)
"This is a fantastic resource for the whole industry; students as well as experienced professionals will enjoy studying on the platform, it brings further depth and detail to nail education, which in turn helps raise standards and ensures services are safe for clients, enhancing the overall reputation of the nail industry." Joan Scott Chair of Habia