Flexible Learning
Designed with modern life in mind.​
Our Essential Nail Professional Diploma is delivered in 16 bite-sized lessons, that you can watch and enjoy at your own pace, anyplace, anywhere and on any device.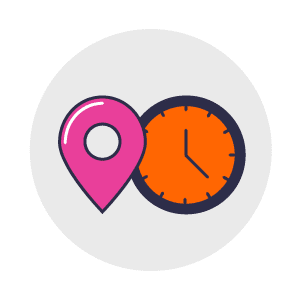 Complete our lessons on a schedule that suits you, with the ability to log on to the system and watch the content from anywhere, at anytime.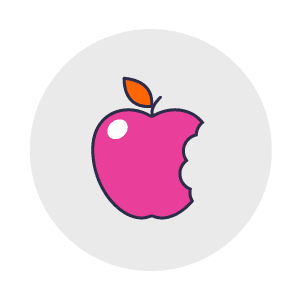 We have designed NailKnowledge's courses to be bite-sized, with the average lesson being 15 minutes long.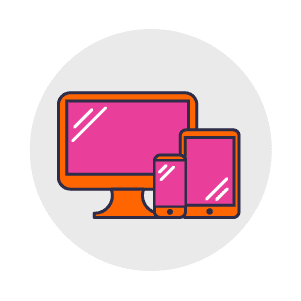 Watch on a tablet, mobile or PC, NailKnowledge is available across all devices so you can learn on whichever platform suits you. 
Further explore our Training Ethos
We have designed our NailKnowledge courses to be accessible for everyone, with animated and highly visual lessons to help you understand. 
We brought together three highly respected Subject Matter Experts with deep industry knowledge to write the NailKnowledge courses, which are presented by Marian Newman, industry guru and award-winning trainer.