Easy to Understand
Designed to be accessible for everyone, with animated and highly visual lessons to help you understand.
Animated, full of 3D explorations of the subjects and a highly visual style of learning, we have designed each lesson to help you really understand the subjects of Nail Anatomy, Product Chemistry, and Health and Safety. With subjects such as Anatomy and Product Chemistry, being able to visualise chemical reactions or how the nail plate glides along the nail bed can transform your understanding of these complex subjects.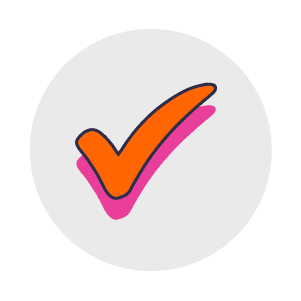 With each lesson we have tried to translate the complexities of the theory into simple language, to make these subjects as digestible and accessible as possible.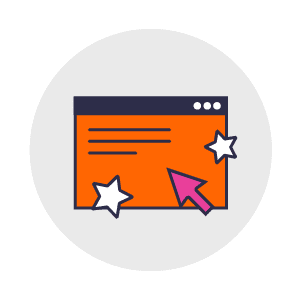 Throughout each lesson, there are interactive knowledge checks to make sure you understand the topics and challenge you. 
Further explore our Training Ethos
We know how busy life is, and the difficulty of finding the time to focus on learning resources, so we have also designed our resources to be consumed when and where is best for you.​
We brought together three highly respected Subject Matter Experts with deep industry knowledge to write the NailKnowledge courses, which are presented by Marian Newman, industry guru and award-winning trainer.