The team at NailKnowledge is thrilled to have achieved a Habia CPD Endorsed Provider status!
This is really important to us that we have been acknowledged by an organisation such as Habia. Why is this? Habia (Hair and Beauty Industry Authority) is recognised by government as the Standard Setting Body (SSB) for the hair, beauty, nails, spa and aesthetic sectors. It is the only Industry Authority recognised by government. Their criteria for providing their various status titles within education is rigorous. An application goes through a long and thorough investigation.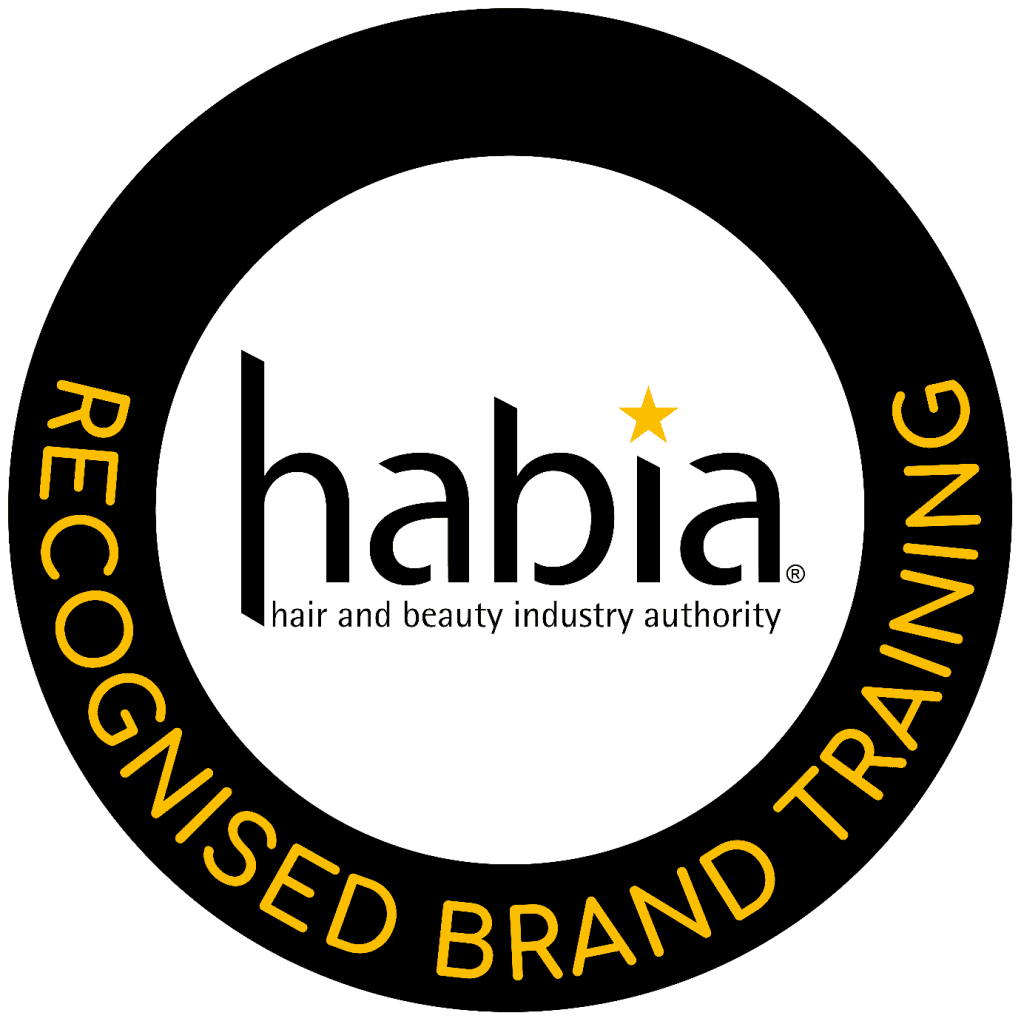 Some of the quotes from Lorraine Nordmann (Habia Consultant Beauty Endorsement Assessor, industry expert and author of numerous textbooks).
"All contributors have significant experience associated with the nail industry including media, competition work and technology development."
"A key strength to facilitate its flexibility is using different educational and support strategies."
"High industry standards embedded in a forward-thinking virtual learning educational resource, identifying and exploring information, confirming the required knowledge and standards through valid evidence (NOS and research)."
"Each master class comprises of 5/6 high quality essential knowledge components supported by animations to reinforce learning."
"Information reflects the National Occupational Standards (NOS) and is fact based, backed up by research and 'follows the science."
"Learners using this resource could be beginners, newly qualified entrants to the industry or advanced nail professionals. This is not a regulated qualification and may be used as an introduction to the nail technologies but is of high quality and aligned with the NOS. A uniqueness is its flexibility in use."
These are just a few of the wonderful comments provided by Lorraine.
Finally, a quote from Joan Scott, Chair of Habia:
"Marian Newman is a legend in the nail industry, I love her passion, dedication and determination to ensure we have high standards across the sector. Marian has a wealth of experience and knowledge, and a global reputation, she has worked with Habia for many decades, recently chairing the expert working group for the review of the National Occupational Standards (NOS) for Nails. Habia is delighted to endorse Marian's Nail Knowledge training platform, its information reflects the NOS, is fact-based and follows the science. This is a fantastic resource for the whole industry; students as well as experienced professionals will enjoy studying on the platform, it brings further depth and detail to nail education, which in turn helps raise standards and ensures services are safe for clients, enhancing the overall reputation of the nail industry."