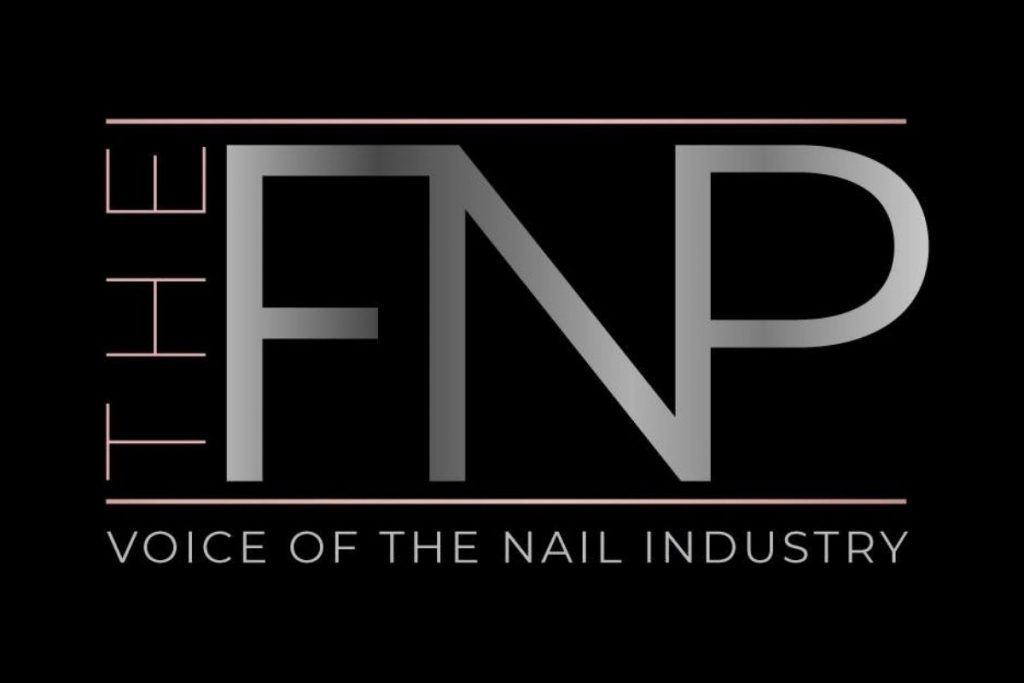 I am very happy to announce the long-awaited launch of the Membership of The FNP!
The Federation of Nail Professionals is a UK based 'not for profit membership' organisation that had a soft launch in November 2020 when we opened for Supporters. Within a very short time we had over 1500 Supporters!
The nail sector of the wider beauty industry has been under-represented for many years in the UK (as identified during the Government level Task Force during the pandemic) so it was time!
Our motto is 'The Voice of the Industry' and our ethos is: Create; Innovate; Educate
Our plans are vast and our initiatives, numerous.
We have several Membership levels to suit every area of the sector with, we believe, at a reasonable joining fee with many benefits.
It is impossible to list everything here, but I would invite you to follow some of these links to discover more about us.
As our website is not yet fully functional, we have an 'early-bird' discount for members (until 31 Aug '21)
We welcome Members from other countries and, although we cannot communicate with your governments, the information and facts are the same the world over. And The FNP is all about information to help you make the right choices and to help you elevate your career and education opportunities.
Website: www.the-fnp.com
Facebook page open to all: https://www.facebook.com/TheFNPUK
Facebook The FNP Community Group open to all those concerned with the nail sector: https://www.facebook.com/groups/526937228700159
There is a lot of info in these places including Membership levels and benefits.
There are also several videos explaining what we are doing and why. Please take the time to have a look around.
Before our Membership launch, we have been fortunate to welcome as Patrons OPI and Glitterbels whose support has allowed us to develop our new website that will slowly add many innovative functions that will support the industry and promote it to the consumer. Several more are in the pipeline!
Our Founding Board are:
Marian Newman: Chair ([email protected])
Sue Davies: Deputy Chair and Director of Information ([email protected])
Peter Borg: Director of Finance ([email protected])
Alexandra Cassels: Director of Operations and Membership ([email protected])
Jennie Nippard: Director of Licence to Teach ([email protected])
Donna Clayton: Director of Education ([email protected])
There is also:
The time has come, and we are 'turning up the volume'!!!