My Account
Welcome to your NailKnowledge Profile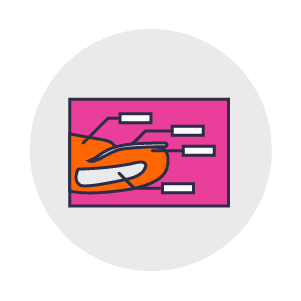 Learn about the structures of the nail, how the nail plate grows and its structure, and common nail conditions.
The Nail Unit:
Lesson 1 – Anatomy of the nail unit 
Lesson 2 – Nail plate growth
Lesson 3 – Nail plate structure
Lesson 4 – Nail bed and lunula
Lesson 5 – Seals of the nail
Lesson 6 – Nail conditions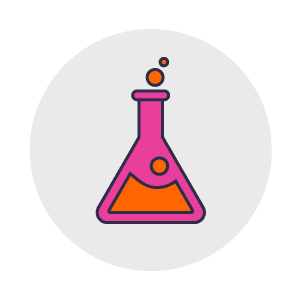 Learn basic product chemistry and understand the polymerisation process that sits at the heart of the nail industry.
Product Chemistry:
Lesson 1 – What is a chemical 
Lesson 2 – Lotions, potions and polishes
Lesson 3 – Acrylics and their place in the industry
Lesson 4 – Liquid and powder
Lesson 5 – UV gels and other systems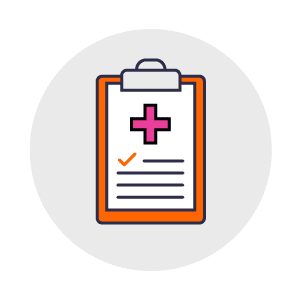 Essential health and safety to keep you and your clients safe; with strategies to minimise your risks from dust, vapours and products.
Health and  Safety:
Lesson 1 – Your working environment 
Lesson 2 – Hygiene
Lesson 3 – Safe use of products
Lesson 4 – Allergies and irritations
Lesson 5 – Working safely with clients