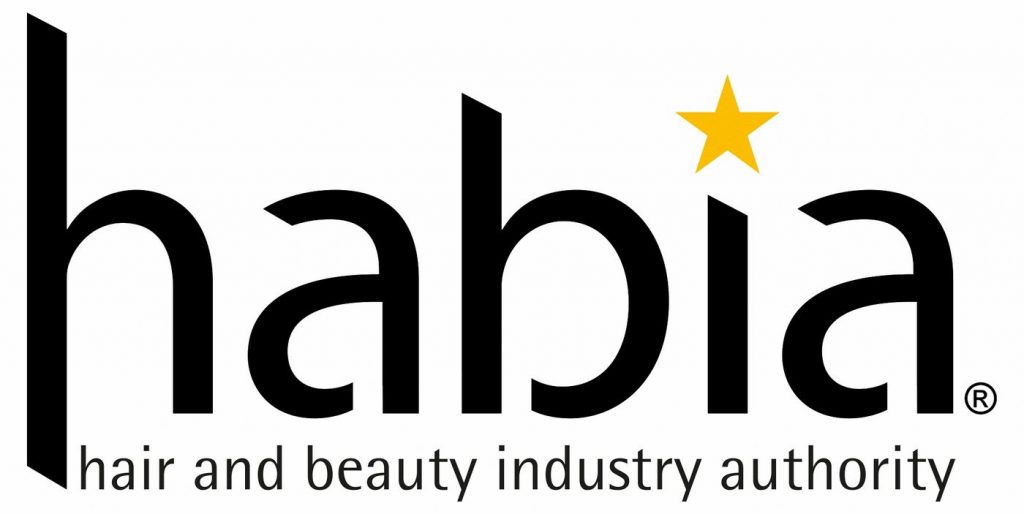 PRESS RELEASE
Attention: News Editors – For immediate release
Date: 24th May 2021
Title; National Occupational Standards (NOS) are approved for Nails
Habia is delighted to announce that the recent review of the National Occupational Standards (NOS) for Nails has been appoved and publised by Government. As part of the Habia's standard setting role it worked with industry Employers to form the expert working group, who's remit is to review the existing NOS, update and agree the changes necessary to ensure the NOS are reflective of industry changes to maintain and improve standards of practice.
The new NOS, published this week, have been written by our professional employer experts to ensure they respond to the developments in the rapidly growing nail industry. The draft NOS went out to public consultation in December so views from the boarder sector and industry were captured and fed into the review of the nail standards.
Commenting on the review of the standards, Joan Scott, Chair of Habia said 'Despite a very challenging year for the sector, we're delighted the review of the national standards hasn't been delayed. The nail standards have been updated by employers to ensure they reflect the recent changes in the nail industry. Special thanks go to all the employers who contributed their valuable time and knowledge to be involved in this important project, both as part of the expert working groups (EWG) and also all those that provided feedback during the consultation process'.
Diane Hey, Employer and Chair of the overall NOS Steering Group said 'We are delighted with the approval and publication of the 7 suites of National Occupational Standards (NOS), it has been a privilege to Chair the process. I would like to thank all of our colleagues, experts and EWG Chairs for their diligence and commitment to ensuring these NOS are complete and reflective of developments in each of the key aspects of the sector. These suites have brought new modalities forward, have established the level of practise standard expected, are fully inclusive and have been a monumental achievement! Thank you to all involved. '
Marion Newman, BEM, chaired the Expert Working Group for the Nails Suite 'I am delighted that the NOS for Nail Services have been reviewed and approved this year. They will bring this sector up to date for 2021 and beyond. I was very honoured to have been a part of this long and very careful process and would like to thank Habia and the NOS team for making this happen so efficiently'.
…………………………………………………………………………………………………………………………………………………..
The Hair and Beauty Industry Authority (Habia ) is the Government recognised Standard Setting Body (SSB) for the hairdressing, barbering, beauty, nails, aesthetics, wellbeing and holistic industries
to form the Sector. For more than thirty years they have been developing national standards that reflect the job role and form the basis of competency based qualifications across the UK. Habia is an independent, not for profit organisation, they work with all industry stakeholders, organisations, individual employers, learning providers, awarding bodies and Government and its agencies across the UK. The Habia logo is a long-established, well-recognised sign of high-quality standards, excellence and professionalism.
National Occupational Standards (NOS) are developed by Standard Setting Organisations (SSO) such as Habia, who consult with employers and other stakeholders across each of the UK nations, (Scotland, Wales, Northern Ireland and England). This consultation process allows any specific requirements to be considered by each nation and the result is a set of NOS that are suitable for use across the UK. The NOS, which are set out in a common format, are approved on a four-nation basis and content is scrutinised by SQA Accreditation. Each NOS has a published date stating when it was approved, and the most current NOS are listed in this database. There is also an anticipated review date, and this will be used as a guide to when they require reviewing and feedback from stakeholders is taken to influence when this is commissioned.
Although NOS are developed as individual measures of competence, they are grouped in Suites which identify the sector they relate to and there are approx. 900 suites at present, with almost 23,000 separate NOS. They cover a wide range of sectors.
Where there has been a need identified for the NOS to be translated into the Welsh Language this will be carried out and there are around 1,900 NOS on the database which have been translated into the Welsh language.
NOS can be used for developing skills and knowledge and these include direct transfer into vocational and other qualifications, framework for training programmes, measures of workplace competence and influencing job descriptions.
As an example, 1 NOS correlates directly to 1 unit of a Scottish/National Vocational Qualification, and these are used to develop Qualifications which in turn can be offered through awarding bodies. See the link https://www.ukstandards.org.uk/About-nos