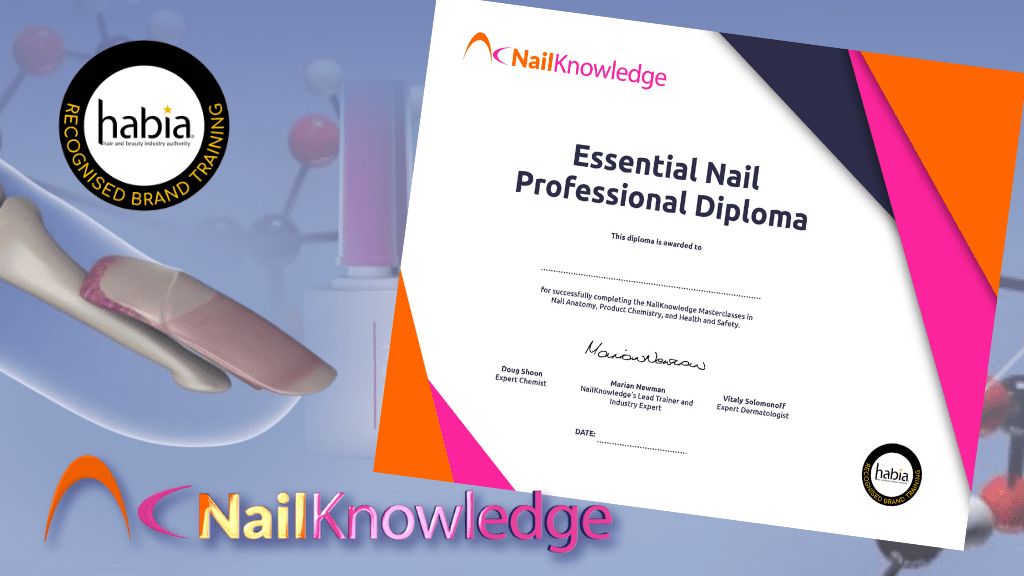 Nail Professional Diploma
PLEASE NOTE:- You must have passed all three Nail Professional Masterclasses before you can attempt to take the Nail Professional Diploma. Simply login to enroll.
If you have completed the three associated Masterclasses, then I really hope you have enjoyed them, learned loads, and had plenty of those 'light bulb' moments.
Now is the time to earn your Nail Professional Diploma. As with all worthwhile Diplomas, this proves your achievement. That is your knowledge of all the essential understanding of the theory behind your career as a nail professional.
Good luck with the final exam and enjoy your Diploma that you can put in pride of place on your wall and, of course, add it to your CV.
Remember you will have unlimited access to the Courses, plus there is a huge wealth of information in our Knowledge Base that will be growing all the time.
Marian Newman BEM
Course Content
THE DIPLOMA EXAM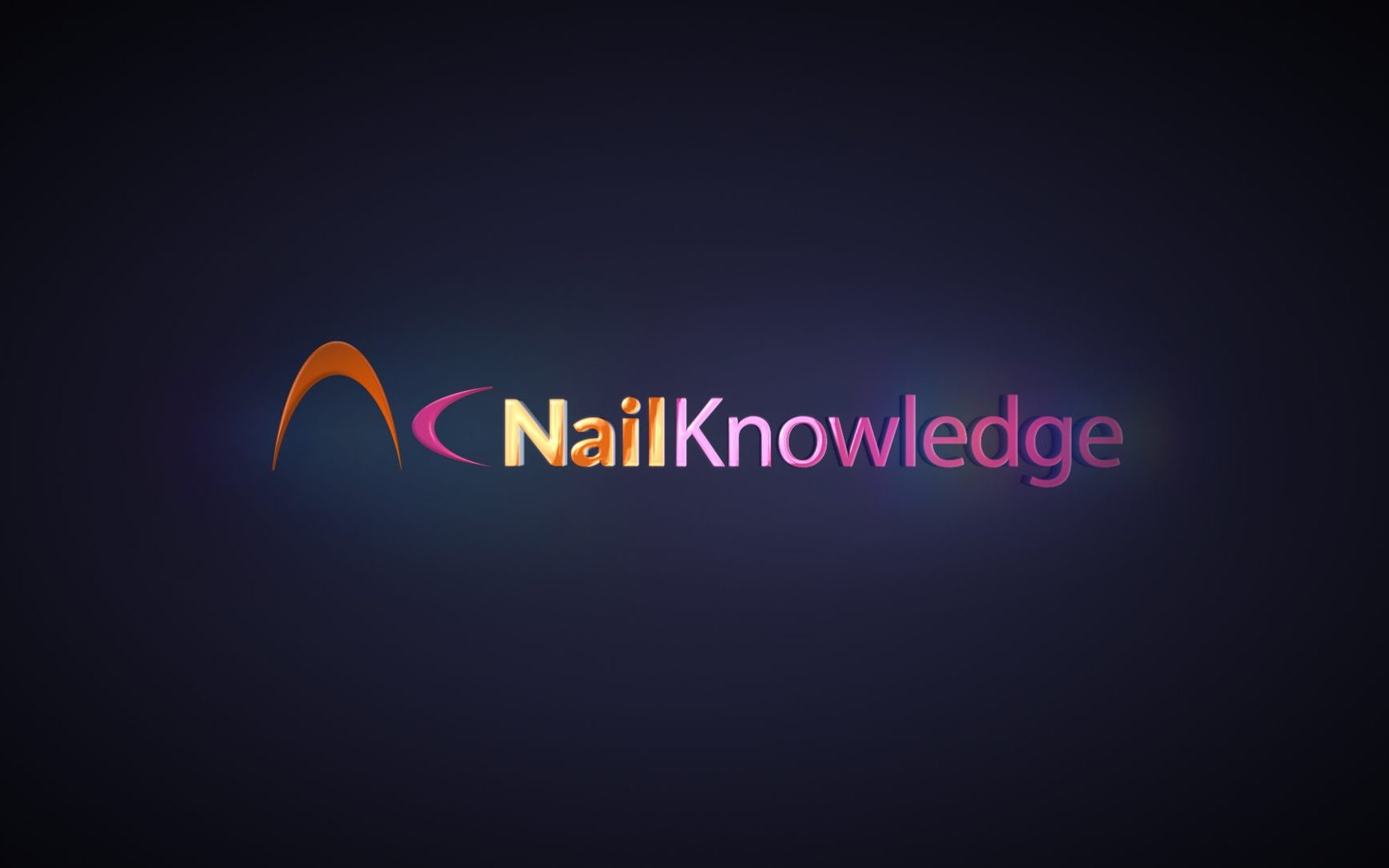 Diploma Exam
1 Knowledge Check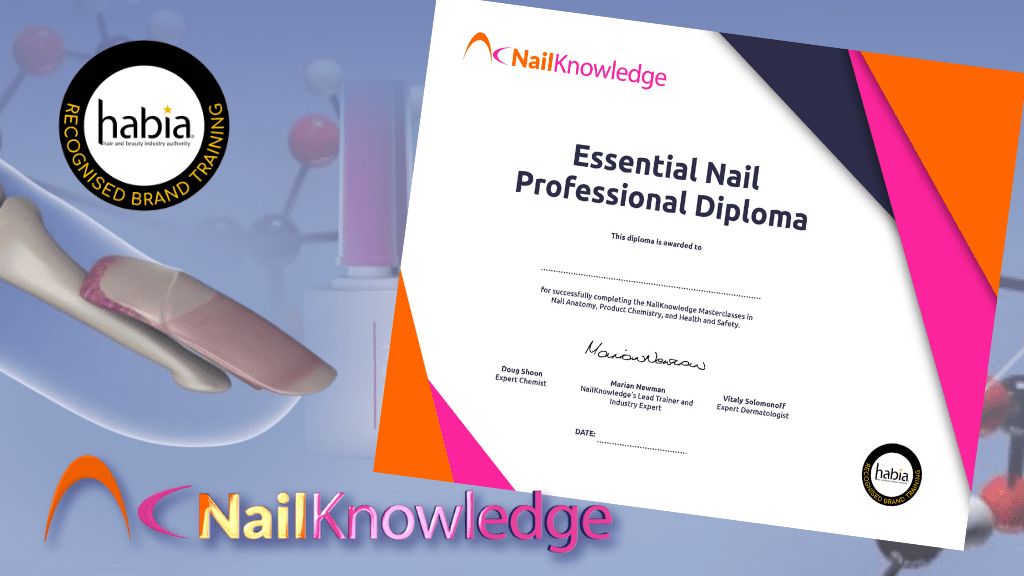 Nail Professional Diploma