Masterclass Three Health & Safety
£40
(excl taxes where applicable)
There is a growing number of skin irritations and allergic reactions in the nail industry, and nail products, and certain nail services can be hazardous to the health of both the professional and their clients. In this essential Masterclass, Marian Newman, NailKnowledge's expert educator, provides a guide to working cleanly and safety to maintain your health and career in the industry, covering topics including dust, allergies, vapours and salon safety.
Course Content
Masterclass Three
Health and Safety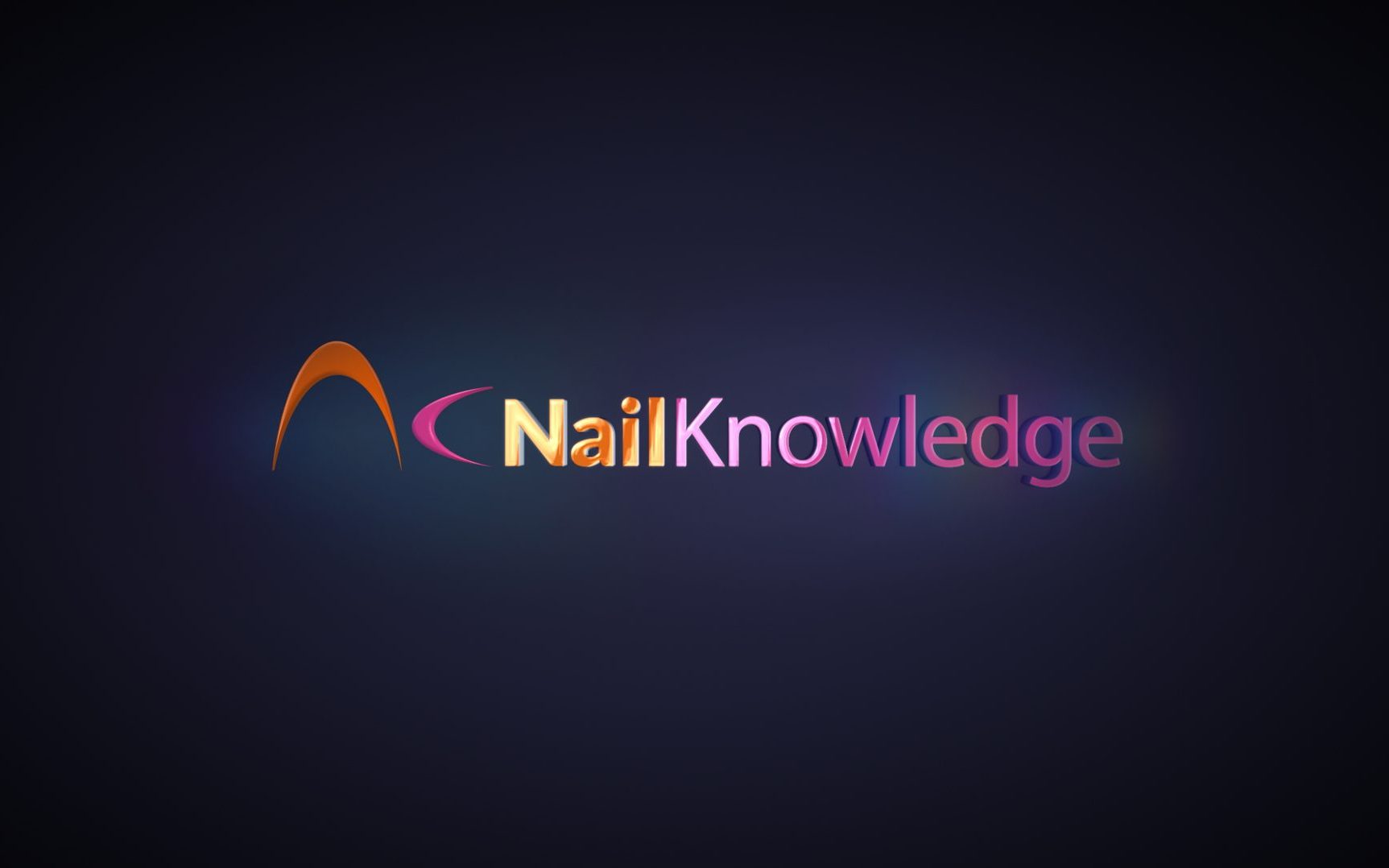 3. Introduction to Health & Safety
2 Minutes
Marian provides a short overview of Masterclass 3 – Health and Safety.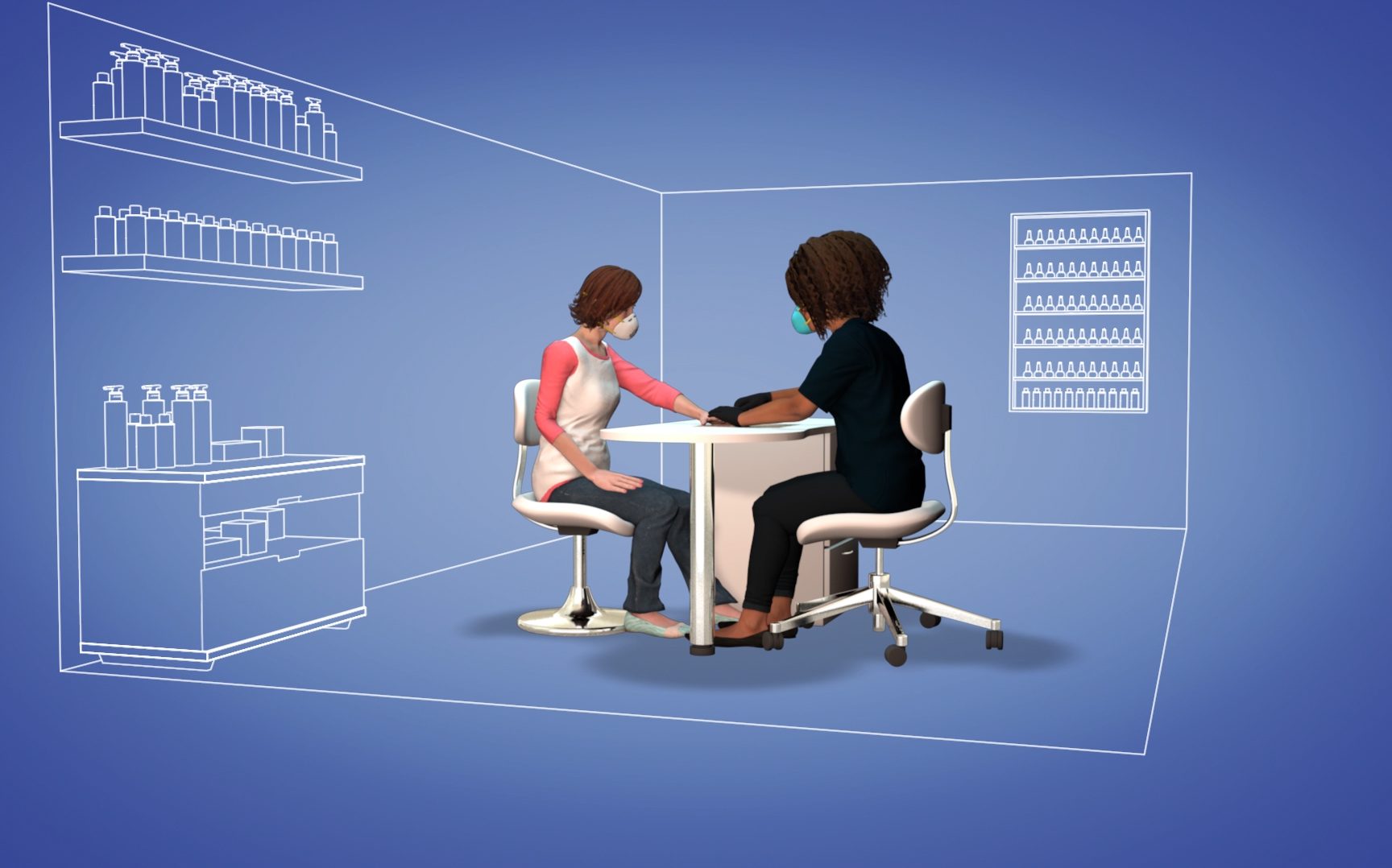 3.1 Your Working Environment
1 Lesson | 1 Knowledge Check
24 Minutes
In this lesson, Marian takes you through the risks within your working environment. From those that could impact your physical health to allergens and irritants such as vapours and dust.
3.2 Hygiene
1 Lesson | 1 Knowledge Check
22 Minutes
In this lesson, we examine the different levels of cleaning, disinfection and sterilization and where we need to apply them to maintain the most hygienic working environment for ourselves and our clients.
3.3 The Safe Use of Products
1 Lesson | 1 Knowledge Check
24 Minutes
In this lesson, we investigate how to maintain our safety when handling the products and chemicals we use during Nail Services.
3.4 Allergies and Irritations
1 Lesson | 1 Knowledge Check
25 Minutes
Allergies and Irritations related to Nail Services are unfortunately on the rise. In this lesson we learn why and importantly, the best way to avoid them.
3.5 Working with Clients
1 Lesson | 1 Knowledge Check
29 Minutes
In the final lesson in the Essential Nail Diploma course, we look at working with clients, safely and professionally, and how to prepare the nail for service.
Masterclass Three Health & Safety
£40
(excl taxes where applicable)