Option 2: Purchase individual courses and gain lifetime access​
£100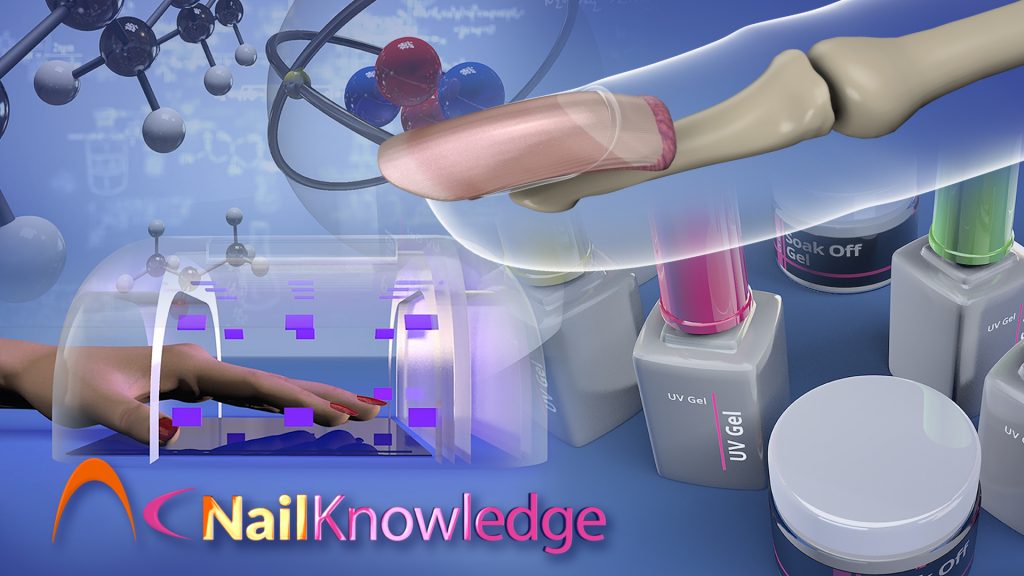 The Essential Nail Professional Diploma​
16 Lessons | 32 Knowledge Points | 16 Knowledge Checks
Learn the essential theory necessary for a career as a nail professional. Following a unique method of teaching all 3 Masterclasses, your knowledge and understanding will allow you to gain your Nail Knowledge Diploma.
Free!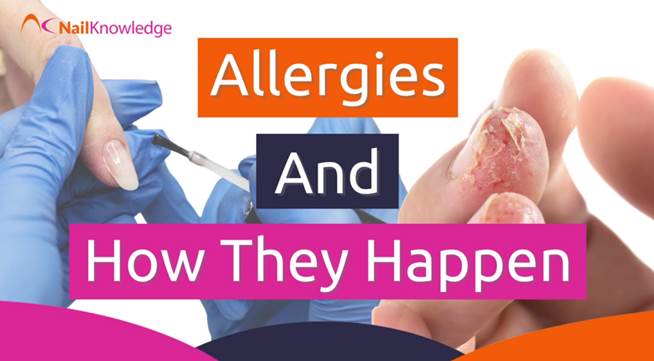 Allergies and
How They Happen
1 Lesson | 1 Knowledge Point
An industry update to provide the latest science on the epidemic of allergies occurring in the nail industry.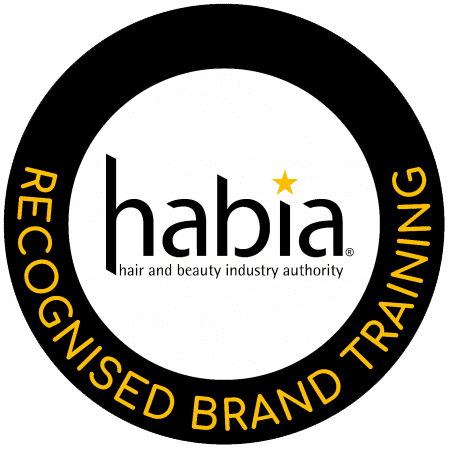 Recognised Brand Training
Nail Knowledge is a Habia CPD Endorsed Provider. (Hair and Beauty Industry Authority)
"This is a fantastic resource for the whole industry; students as well as experienced professionals will enjoy studying on the platform, it brings further depth and detail to nail education, which in turn helps raise standards and ensures services are safe for clients, enhancing the overall reputation of the nail industry." Joan Scott Chair of Habia