So many nail professionals report that a builder service is their most popular or clients ask for a builder.
Who are the professionals here? How does a client know if they need a builder?
It is probably based on longevity and strength more than any other reason.
Not every client needs a builder! Why let them be the expert?
Understanding Builder Services and their Longevity Benefits with UV Gel Polish
A builder is usually associated with a UV gel polish. Any good quality UVGP AND skilled application should give a 2-3 week longevity (which is all a client should expect). It should also provide extra strength if you know how to use it properly.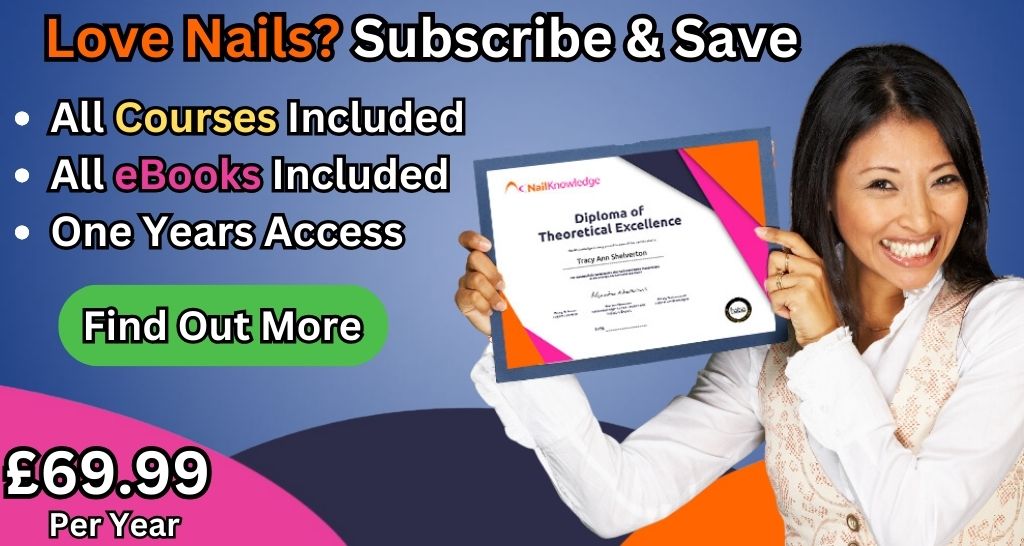 A builder should be more used to improve the shape more than anything else or maybe to add a tiny amount of length, not just a 'must have' without a good reason.
Taking Control of Client Services with Diagnostic Skills and Expertise
Don't let a client dictate what service they need. Use your diagnostic skills, knowledge and experience to advise the client and not the other way around.
As nail pros, we have an enormous army of products available so choose those products wisely and provide for every nail condition.
A builder is NOT appropriate for every client who fancies it or read about it. Suit the service to the client, their lifestyle and nail condition.
Empowering Nail Professionals to Provide Tailored Builder Services
In conclusion, builder services are a popular request among clients, but it is important for nail professionals to take control and use their diagnostic skills and expertise to determine if this service is necessary for each individual client.
While a good quality UV gel polish and skilled application can provide added strength and longevity, it is essential to consider the client's nail condition and lifestyle before recommending a builder service. Nail professionals should not let clients dictate what services they need and should use their extensive knowledge of available products to provide the best service possible.
Ultimately, as experts in the field, nail professionals should always prioritize their clients' needs and provide tailored services that cater to their unique circumstances.
YOU are the expert here! Not your client! Well, you should be!