Summer is here, and it is THE season for pedicures!
Most people think that the only reason to get a pedicure is to make their toenails look pretty with a nice color. And that is why we only see those clients during the summer…
However, a pedicure service is so much more than that. Pedicures are designed to provide primary care to our toes and feet, keeping them clean and healthy. Just think: our entire body weight rests on our feet. I would say that keeping them in good condition is quite important.
Let's take a look at the main reasons why you should get a pedicure:
Preventing infections
The feet are that part of the body that is greatly exposed to difficult situations: from closed and sweaty shoes during the winter to dust and dirt from the ground during the summer. In both cases, feet become a good breeding ground for bacteria and fungi. A pedicure cleans all the "dirt" to keep your toes and feet risk-free. Additionally, with exfoliation and deep moisturizing treatments, you avoid getting cracks and blisters that can be "infection magnets".
Calluses are formed by friction: exposing your feet to hard surfaces, standing on high heels for hours, etc. Besides being frustrating and painful, these can also affect your body weight distribution and cause back pain. During a pedicure, your technician can exfoliate and deep clean your feet to prevent calluses and help eliminate any pain you may have.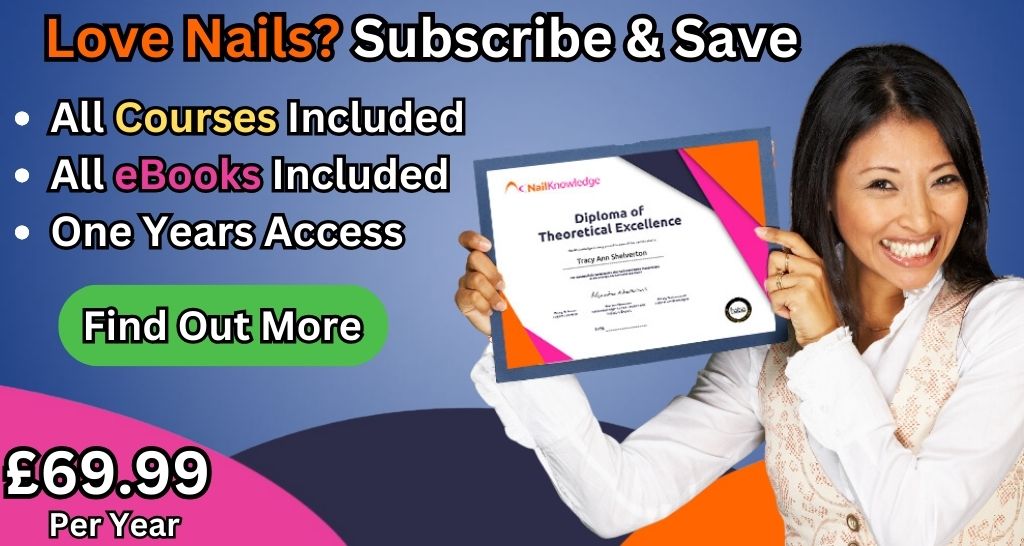 Preventing ingrown toenails
Ingrown toenails or Onychocryptosis can occur from improper nail cutting, tight shoes, high heels, being an athlete, or just plain genetics. This is a painful condition that might also get infected, if not treated properly. Having your toenails trimmed by a skilled nail technician reduces the chances of ingrown toenails.
Early detection of foot problems
Your nail technicians are skilled people. They are trained in understanding the abnormalities, if any, present in your foot. A pedicure can help them in understanding the problems in your feet like fungal infections (like athlete's foot), corns, and bunions. Early detection means less pain and easy treatment.
Improving blood circulation
Perhaps the best part of a pedicure from a nail salon is the foot massage. It counters the tension that builds up in your feet and calves. The massage also helps your feet by improving blood circulation along with reducing pain and spreading the heat throughout the body evenly. Increased blood circulation can prevent things like pain, arthritis, and varicose veins. Healthy blood flow also helps evenly distribute heat throughout your body. Finally, increased blood flow can help your lymph nodes clear toxins out of your body.
Improving mental health
Finally, pedicures help promote mental health. Whether it's a particularly stressful day or a hectic week, taking the time to treat yourself with a pedicure can do wonders for your stress levels! Stress is known as the "silent killer" because it is the root cause of so many illnesses and diseases that people experience. Pedicures are very relaxing, putting your mind at ease, and eliminating any pain that could cause extra stress. Pedicures can also boost your confidence because they make your feet look great, so mental health benefits in that category as well.
And there you have it! Getting a pedicure is an act of promoting your overall health, as well as your beauty.
For all you nails pros out there, here is an extra suggestion: find a fellow nail pro in your area and exchange pedicure services. This will allow you to wind down, give your back a break from having to be bent over your own feet, and network.
Now go book your next pedicure appointment!