Guest Expert Learning
NailKnowledge are pleased to welcome experts as guests to our website.​​
We wanted to ensure our training content was up-to-date, full of the latest science and information, and authored by leading experts, highly respected in their fields. Each will add curated content to assist with more knowledge and understanding to enhance the whole of Nail Knowledge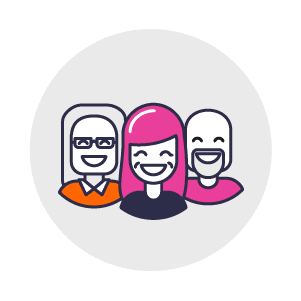 NailKnowledge's Essential Nail Professional Diploma has been authored by our three highly respected experts, Marian Newman, Doug Shoon and Vitaly Solomanoff – each Subject Matter Experts in their respective fields.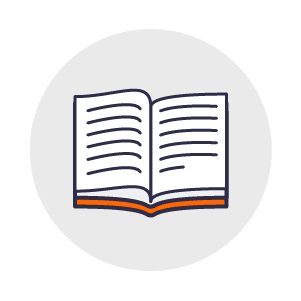 Marian Newman is widely regarded as a global authority on Nails and the Nail Industry. Author of The Complete Nail Technician which has guided nail technician education for the last 2 decades. She is also Chair of The Federation of Nail Professionals.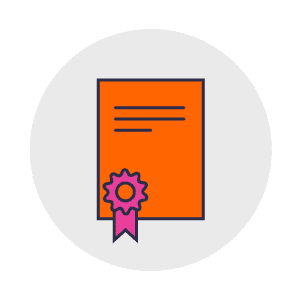 Each of our experts has deep industry knowledge and expertise, which has guided the content selected for the Essential Nail Professional Diploma to ensure it fits in with current brand training and the needs of the Industry as a whole.  
These experts are knowledgeable and skilled in their specific fields and we will add more over time.
Kelly Melanitou
(International Educator and Coach)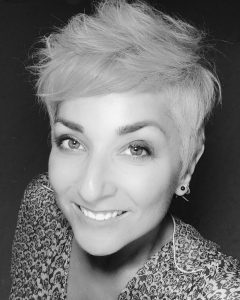 Dani Bailey
(Award Winning Nail Professional)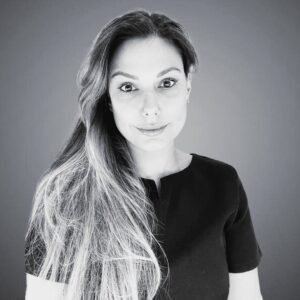 Further explore our Training Ethos
We have designed our NailKnowledge courses to be accessible for everyone, with animated and highly visual lessons to help you understand. 
We know how busy life is, and the difficulty of finding the time to focus on learning resources, so we have also designed our resources to be consumed when and where is best for you.​