Introduction to Nail Conditions
Introduction to Nail Conditions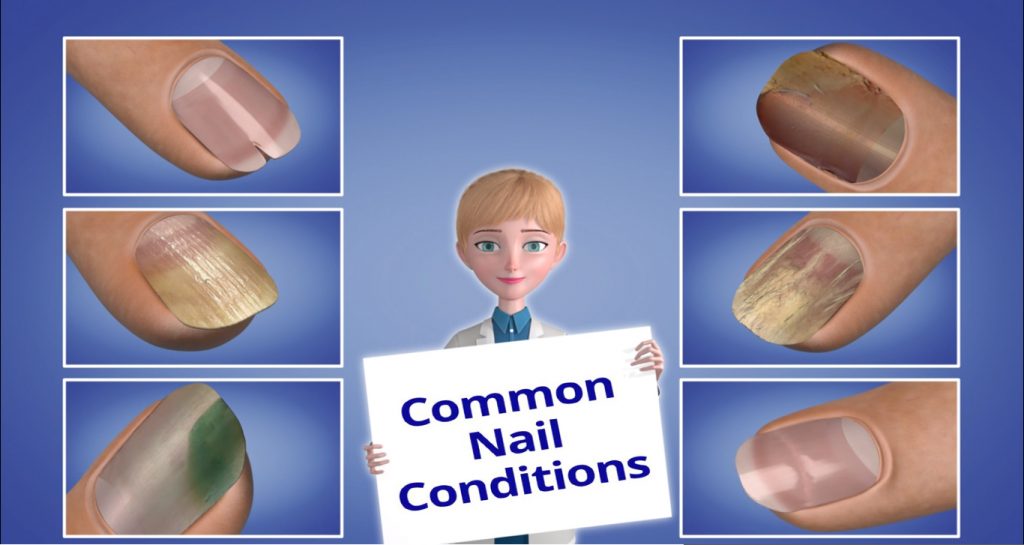 Welcome to NailKnowledge's Common Nail Conditions. This guide and information should be used for reference when you are faced with unhealthy-looking skin or nails.
REMEMBER – as a Nail Technicians you shouldn't diagnose, provide advice on unhealthy nails or try and treat such conditions, unless specifically trained, experienced and insured to do so.
The importance of understanding nail and skin conditions
As a nail professional being able to recognise unhealthy nail and skin conditions, is important, as you need to know when a client should be referred to a medical professional, or when you can or cannot work on the skin and nails.
Recognising unhealthy nail and skin conditions is different from diagnosing. There are some adverse conditions that may just need an adjustment to the service or treatment. If you are unsure then leave the diagnosis to the medical profession

Nail and skin conditions covered include: